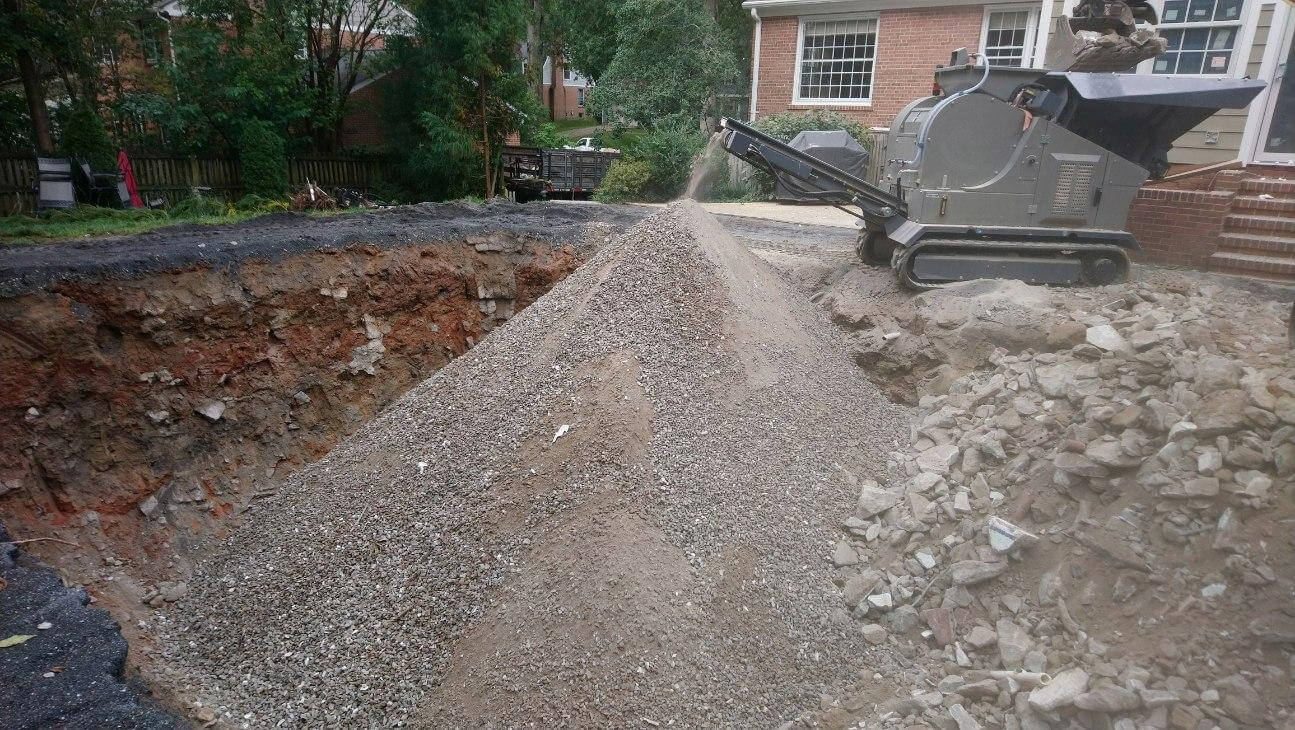 Renting vs. Buying a Mobile Concrete Crusher
Using a mobile concrete crusher is one of the most convenient ways to crush concrete and asphalt on a job site. However, if you recently found yourself in need of one of these machines, you might not know whether it is better to rent one or buy one. This article will give you quick and straightforward answers to whether renting or purchasing a mobile concrete crusher is right for you.
When it is Better to Rent a Mobile Concrete Crusher
Perhaps you are in a situation where you'll need to use a mobile concrete crusher for a few small jobs. If that is the case, renting is your best option.
By renting a mobile concrete crusher, you'll have the advantage of only paying for the machine while you are renting it. For those whose concrete crushing needs are minimal or temporary, renting a mobile concrete crusher is the most economical option.
When it is Better to Buy a Mobile Concrete Crusher
Do you find yourself in constant need of a mobile crusher? If you answered yes, then it's likely that you should invest in one of your own.
While renting has its perks, if you rent frequently or for a long time, you'll eventually reach a point where it makes more sense to own a mobile concrete crusher outright. Evaluate your concrete crushing needs. If you find your team performing that service a regular part of your work, buying a mobile concrete crusher is what you should do.
Where to Get a Concrete Crusher
Regardless of whether you rent or buy, the use you'll get out of your crusher depends on its quality. To ensure you find an effective and long-lasting product, you'll need a provider you can trust. Komplet offers several mini rock crushers that will get the job done right. Reach out anytime you are interested in buying a mobile crusher for your next job.  As the distributor for the United States we do not offer rentals to end-users, however are setting up rental houses across the country to offer this service. If you are interested in becoming a rental house please contact our team today!