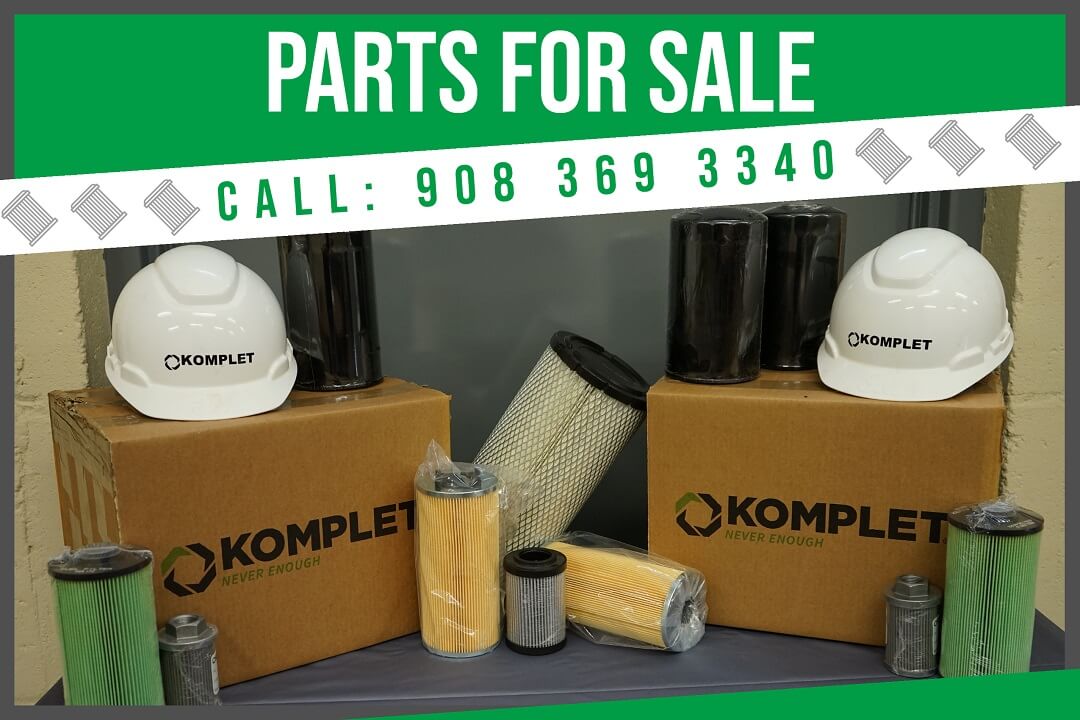 Komplet Screening Plant Parts Available
Do you own a Komplet mobile screener? Komplet America has the screener plant parts you need to keep your Komplet screening operations running smoothly. We are dedicated to stocking all the wear parts you will need including bearings, belts, rollers, filters, screens, and more! Komplet is the leader for small portable concrete screeners among screening companies. Email our team today for the parts you need or call us at 908-369-3340. We are excited to provide readily available mobile screener plant parts and look forward to hearing from you!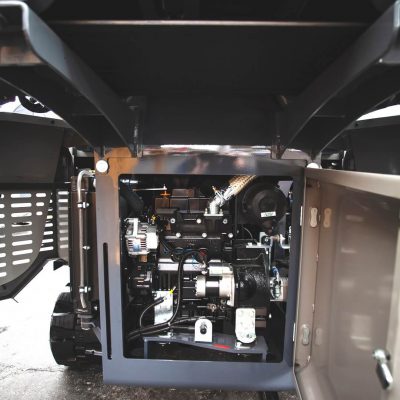 Screener Plant Engine Parts
Air Filter Cartridges
Engine Oil Filter Cartridges
Diesel Filter Cartridges
Pumps
Hoses
and More!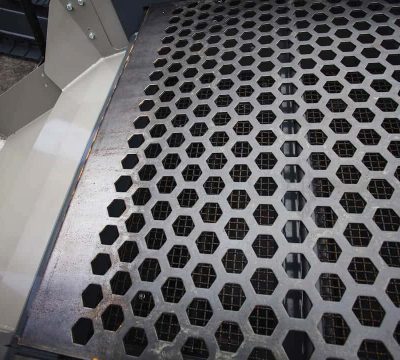 Screener Box & Net Parts
Screens
Crossbars
Clamps
Net Discharging Rubber
and More!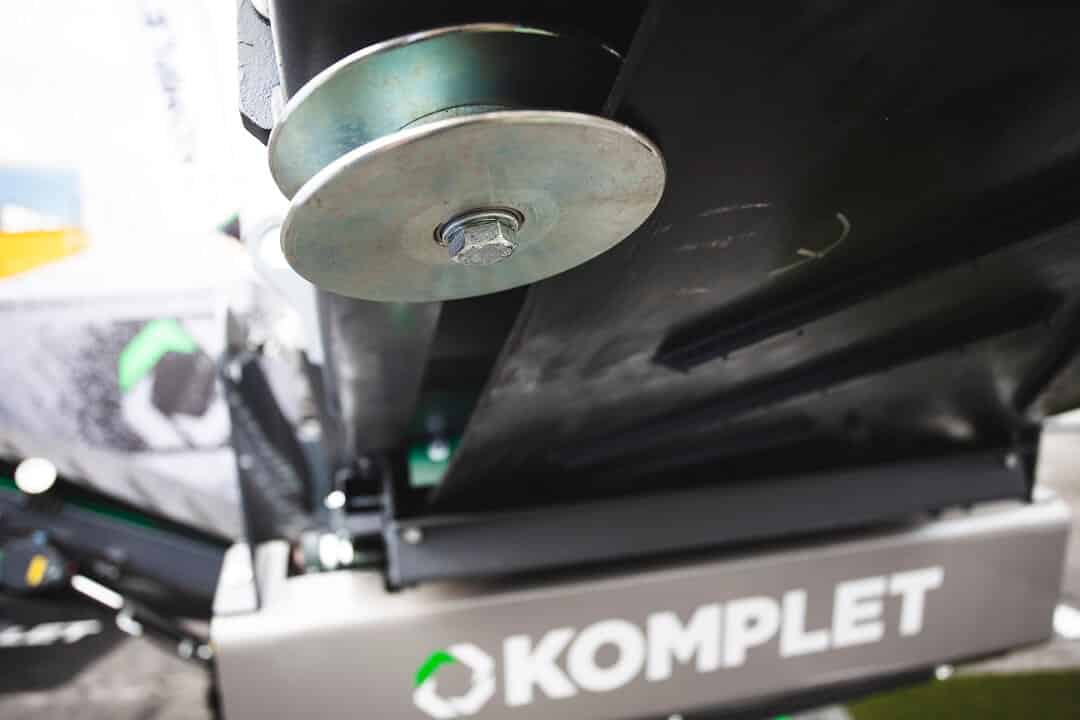 Screener Plant Belts
Extraction Belts
Feeder Belts
Rollers
Rubber Sills
and More!
If you want more information about the above screening plant parts then please reach out to our team and we will be happy to provide any parts you need to keep your screening operation going strong. If you don't already own a screener, then you may want to start saving on your demolition waste and construction materials by using a concrete screener with benefits that include:
Eliminating construction and demolition waste on-site
Improving site productivity by removing wasted downtime between excavation removal and material replacement
Seeing immediate savings in time, labor, and expenses when you crush and recycle on-site
Operator-friendly, easy-to-understand user interface reduces training time and costs
Remote controlled and easy to transport, allows a fast and simple set-up and working procedures by a single operator
Komplet America is the distributor of premium portable waste recycling machines and quality material processing equipment. We are excited to bring 20 years of Komplet small mobile crushers, screeners, and shredders to the USA. Finally an affordable, reliable solution for crushing, screening, and shredding! Contact our team to become a dealer or rental house to offer your customers a great solution with a solid return on investment.