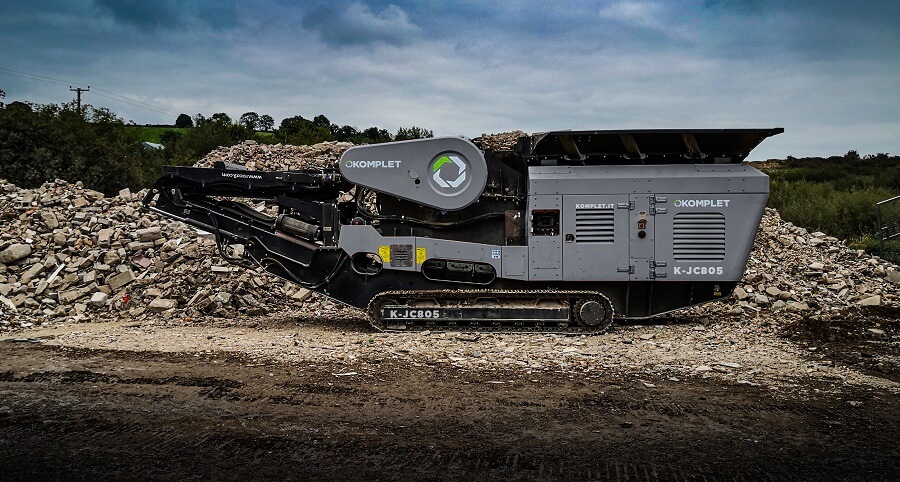 Knowing When and Where to use a Small Rock Crusher
There's no denying that a small rock crusher comes in handy in many scenarios. There are also a few specific cases in which these pieces of equipment are especially useful. In the sections below, we'll tell you when and where a compact crusher is an ideal tool to use for your construction projects.
On Job Sites with Limited Access
Some job sites are difficult to access and navigate. In those situations, the smaller your equipment is, the easier it will be to complete your work effectively. Using a small rock crusher offers you excellent mobility that will make it easy to meet all your crushing needs, even on the most difficult sites.
When You're Working on Multiple Job Sites
If your team is large enough to work multiple sites at once, investing in a mini crusher is a fantastic idea. Small rock crushers are highly mobile and easy to transport. Using one will allow you to move from job site to job site and crush all the rocks you need with ease.
When You Need to Save Time
Using a small, mobile rock crusher cuts down on the time it takes to remove excavation material. Rather than establishing a permanent rock crusher or moving your debris off-site, a small rock crusher allows you to take care of construction debris on site. By choosing a small rock crusher over its alternatives, you'll save time and money while making it easier for your team to meet their project deadlines.
Find a Small Rock Crusher Today
For the best rock crushers on the market today, Komplet has everything you need. Search through their selection, and you are sure to find a small rock crusher that will afford you all the benefits mentioned above.