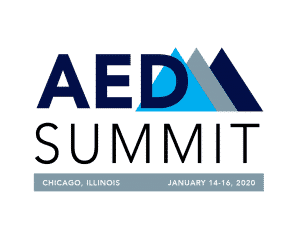 AED Summit 2020 – Komplet America
Komplet is excited to share it's experience attending the Associated Equipment Distributors (AED) Summit in Chicago! The AED Summit was our starting line for a successful year. Our team benefited from dealer-specific education sessions, networking with our peers, and discovering new product lines and business solutions for our dealerships.
2020 will be the first full year where Komplet America is serving the North American equipment market and the AED Summit offered an invaluable opportunity to easily connect with our peers in one location. Our goal and focus in attending was to develop our dealer network by connecting and building meaningful relationships with industry peers. As our slogan states, Never Enough is synonymous of continuous growth, constant improvements and constantly finding innovative and new solutions for our dealers and end-users.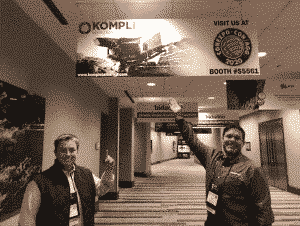 During the Summit, we were excited to announce with a sponsored banner we would be exhibiting at CONEXPO 2020 in March, and will be displaying our new products which expand the Komplet compact crushing, screening, and shredding portfolio.
The AED Summit has allowed our company and team to improve our skills enabling us to make connections we may never have made. Thank you to the whole team at Associated Equipment Distributors for hosting an incredible event.
Interested in learning more? Fill out the form below to arrange a meeting and experience the latest Komplet has to offer.