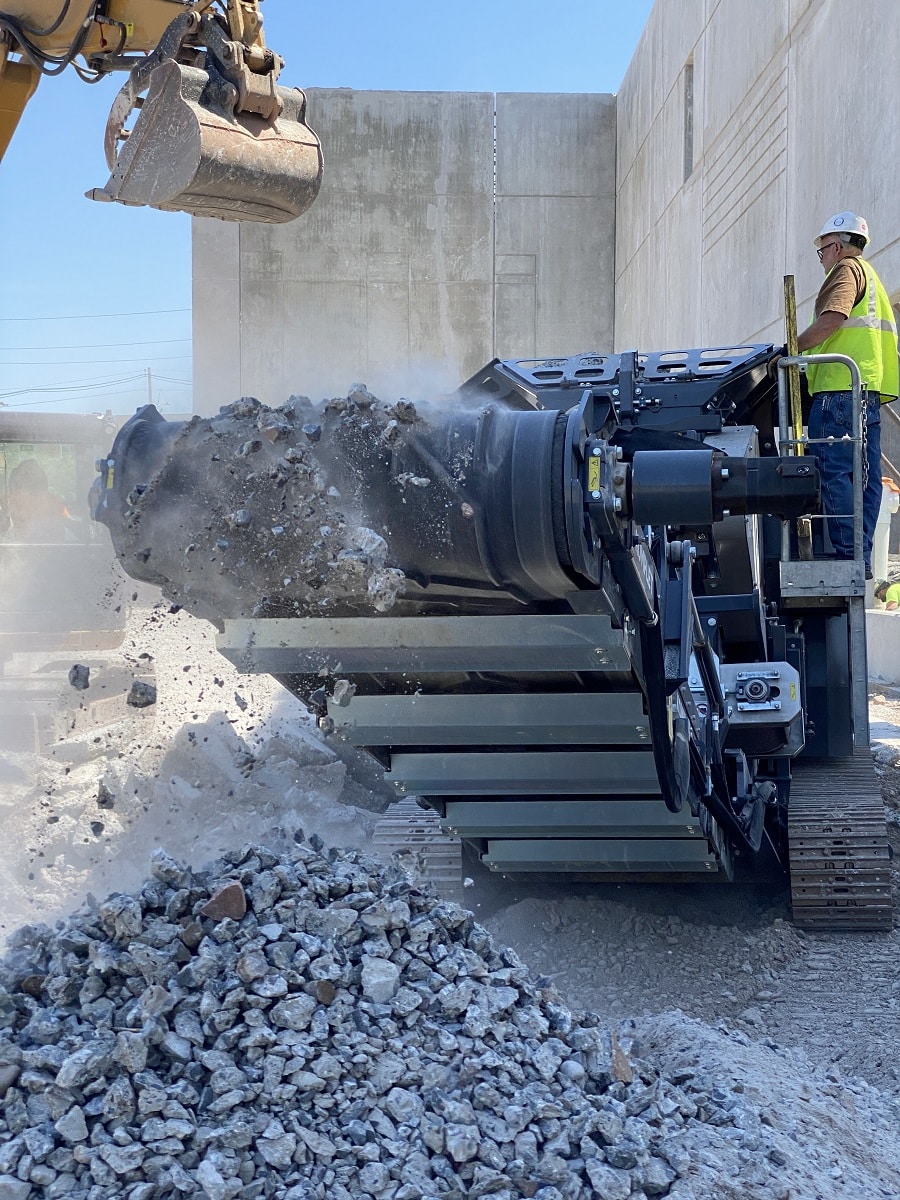 Why Choose a Jaw Crusher
A crusher is a special machine that utilizes mechanical energy in order to break or reduce the size of blocks of stone, rocks, concrete, sand, and other building materials into small blocks of certain grain size. Keep in mind that this is essential for efficient and simple transport of the product through conveyors etc.
Crushers are particularly used in the construction and mining industry to lower the size of ore blocks as well as facilitate their processing.
What is a Jaw Crusher?
You may have heard of jaw crushers. These crushers can work on a range of stones and rocks, from the softer ones such as limestone to harder granite or basalt. The jaw crusher crushes rocks and other hard or abrasive materials.
Some examples are granite, ores, and recycled concrete. Did you know that the crushing device comprises a fixed plate? It also features a swing plate known as jaws, between which the rock or stone is trapped and then crushed.
How does it Work?
Keep in mind that jaw crushers use compressive force in order to break ore pieces. Usually, compressive force is firmly applied by 2 jaws (dies), and one of the crusher jaws is stationary (called fixed jaw) while the other jaw is moving (called swing jaw).
You have to feed material into the feed opening (gape) at the top, and it will gradually move downwards toward the lower discharge outlet. Note that as the materials pass towards the outlet, they are crushed between the moving and stationary jaws.
Why Opt for a Jaw Crusher
One of the best things about jaw crushers is that they use a rudimentary yet reliable technology that doesn't require much maintenance and engineering knowledge. Jaw crushers are also particularly suitable when your main goal is to reduce large blocks of stone or rocks into smaller pieces that can be processed by other machines.
These crushers are less costly than other stone crushers. They are carefully designed and made to provide high performance while protecting main components like swing jaw, frame, and bearings.
If you have any questions about Komplet concrete crushers then please contact us today!